My name is Cemal Can Erdem and I'm a 22 years old Physical Education and Sport Teacher. I've always been drawn to multicultural environment as well as promotion of cultural education. I'm eager to gain new social work and cultural exchange experiences. Besides, I simply enjoy working with kids and youth, and this project provides everything I'm looking for to realize my potential. I want to become a part of socially significant project and make my own contribution to children's development and their growth.
I am an official referee in the branch of athletics and cycling and also I was a former athlete in Turkish National Bicycle Team. I am quite interested in various branches of sports such as playing chess, basketball, volleyball, table tennis. I´ve participated youth projects in Europe in different areas such as Emphaty, Online education in youth work and Ecology.
I plan to improve my current skills along with gaining new ones such as projects implementation. To work with kids and youth and enhance their capacity and increase their alternatives for actions through sharing my own experience and I know that with this project I can grow personally and professionally.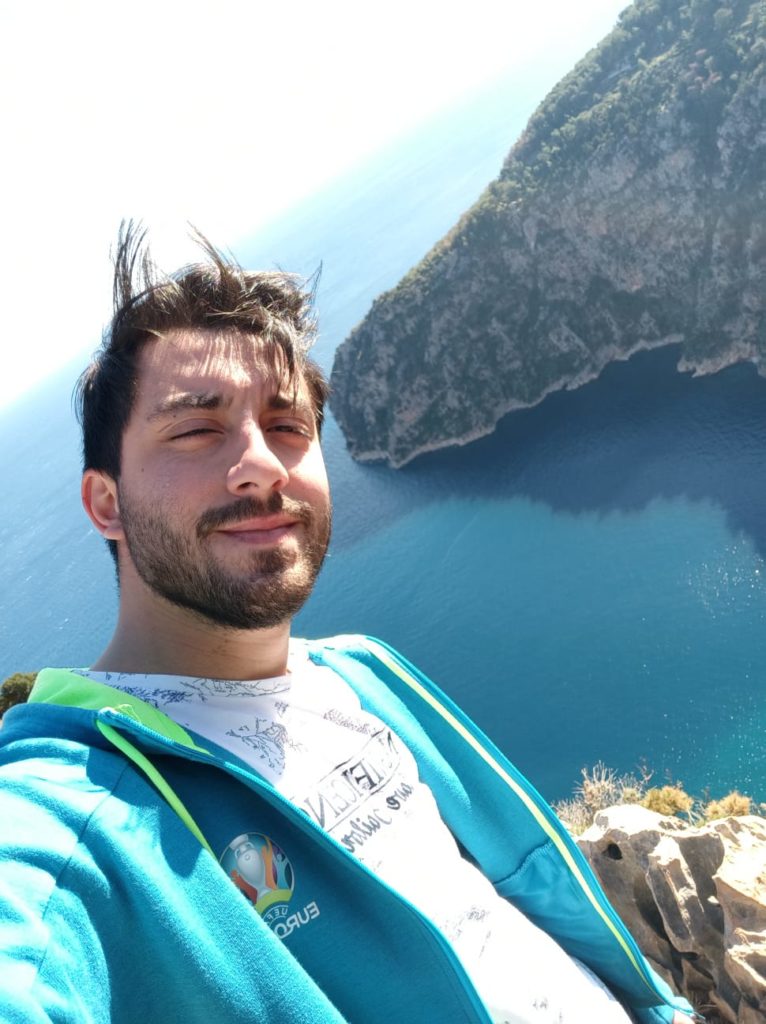 Written by Cemal Can Erdem