Hello! My name is Selin. I am from Turkey, and I have a bachelor's degree in Psychology. I graduated last July. Due to the pandemic circumstances, I had to complete my studies via online conferences and that is why I felt the need to take a gap year before pursuing further education. I felt an urge to be outside, to meet new people and enjoy the things I have been missing out on.

When I was a university student, I have grown an interest to issues such as discrimination, gender inequality and political conflict. That is why I have taken classes about them and decided to pursue a career in the field of Social Psychology. My main goal is to find ways to reduce discrimination based on gender and race. To gain field experience, I have applied for different projects through the ESC platform, and I was glad to be selected to volunteer in Benedict School. Here, I have the chance to witness immigrants' experience of integration to Germany. In time, I hope to learn more about how their lives have changed and in which areas they should be supported.

It has been a little more than two weeks since I arrived in Germany. I have already learned a lot both about myself and about here, its culture and traditions. After this year, I hope to have more knowledge about immigration process and what is lacking in terms of supporting immigrants. On a personal level, I want to become more independent and travel Europe, to have a taste of all kinds of lives around us. I think it will be good for me to learn how to take a breath and enjoy my surroundings. I believe this experience will turn into an opportunity where I will get out of my comfort zone and grow up into a person who can tackle the unknowns in her life.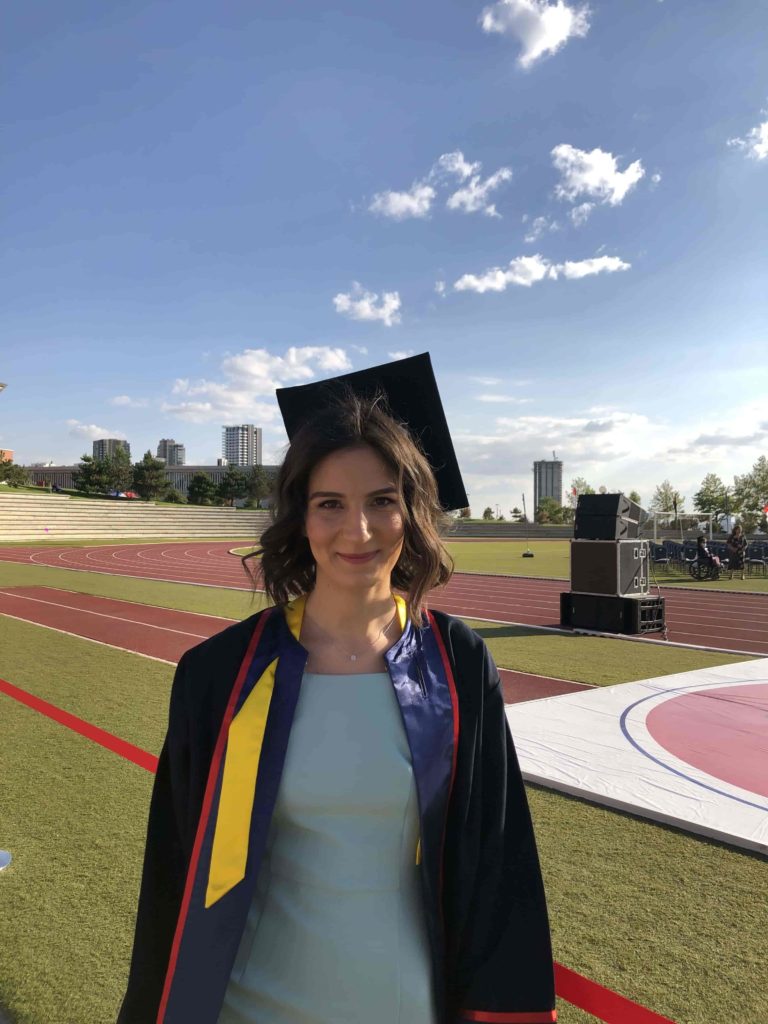 I hope this piece of writing gives you an idea about who I am and how my life is in here!
Thanks for reading,
Selin