A lot has happened.

Within fuu sachsen ggmbh we already had some group from Europe there. We were very happy to see familiar faces and to meet new people. So we could welcome a group from Lithuania / Kaunus. The 8 participants were accompanied by two teachers. Within the mobility they could broaden their knowledge in the field of building and painting. During the museum night they also got an insight into the city of Chemnitz and its history. The special needs participants showed in their way of working their full ability. All around there was praise and appreciation for it.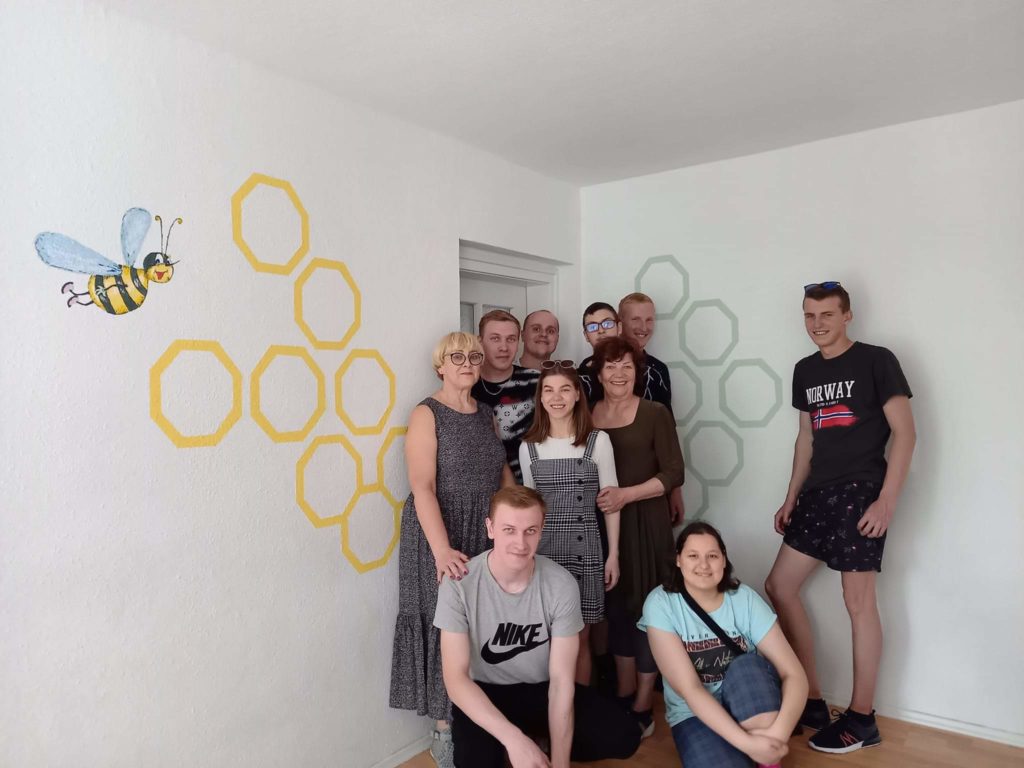 Around the same time a group from Sandanski/Bulgaria came to us. The 33 participants completed their internship in the fields of tourism, hotel and motor vehicles. In the field of tourism they used our external partners. In the automotive sector, the internship took place in-house in our own workshop.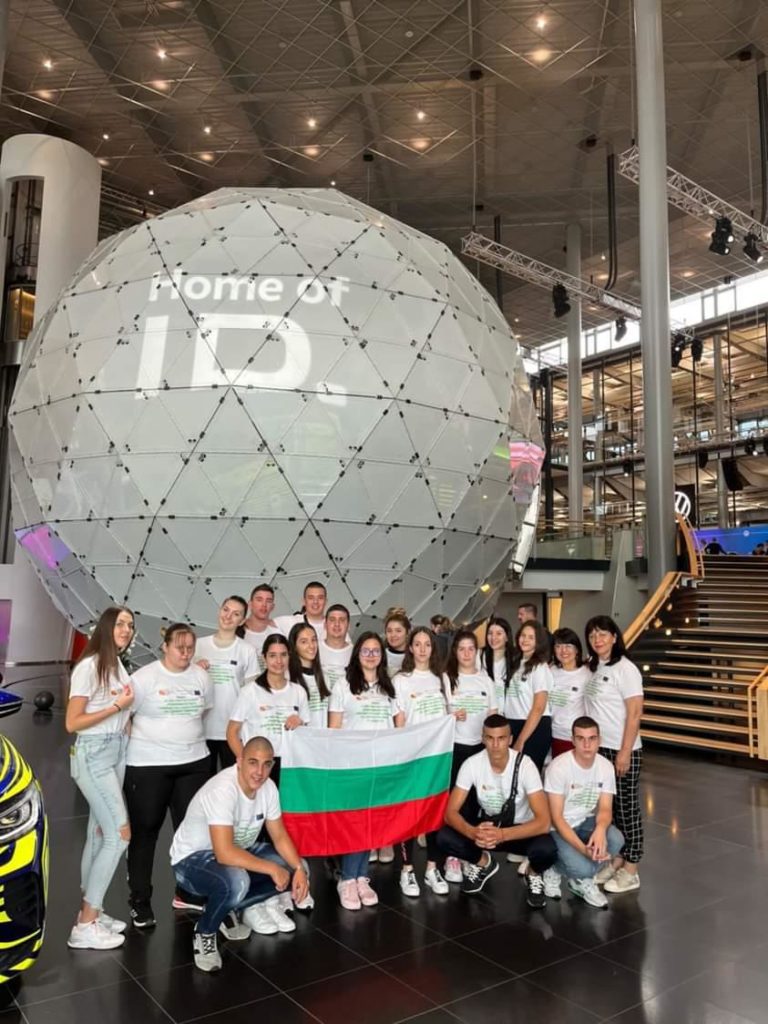 In cooperation with Holzkombinat Chemnitz we planned the mobility for our 11 graphic designers from Novy Jicin. The group was great. So much creativity and passion… Awesome. The group made letters with the Holzkombinat from the first letters of their names. A special feature of this group – in the workshop in the garage campus, the eleven make works using graffity, which were then exhibited for the Museum Night.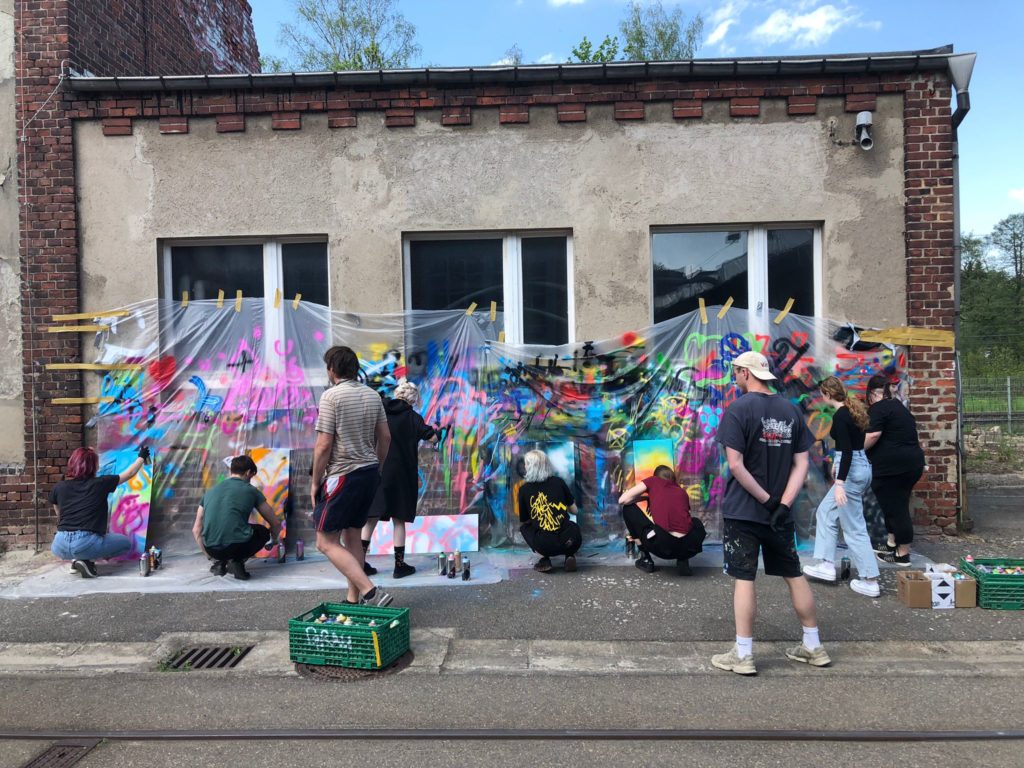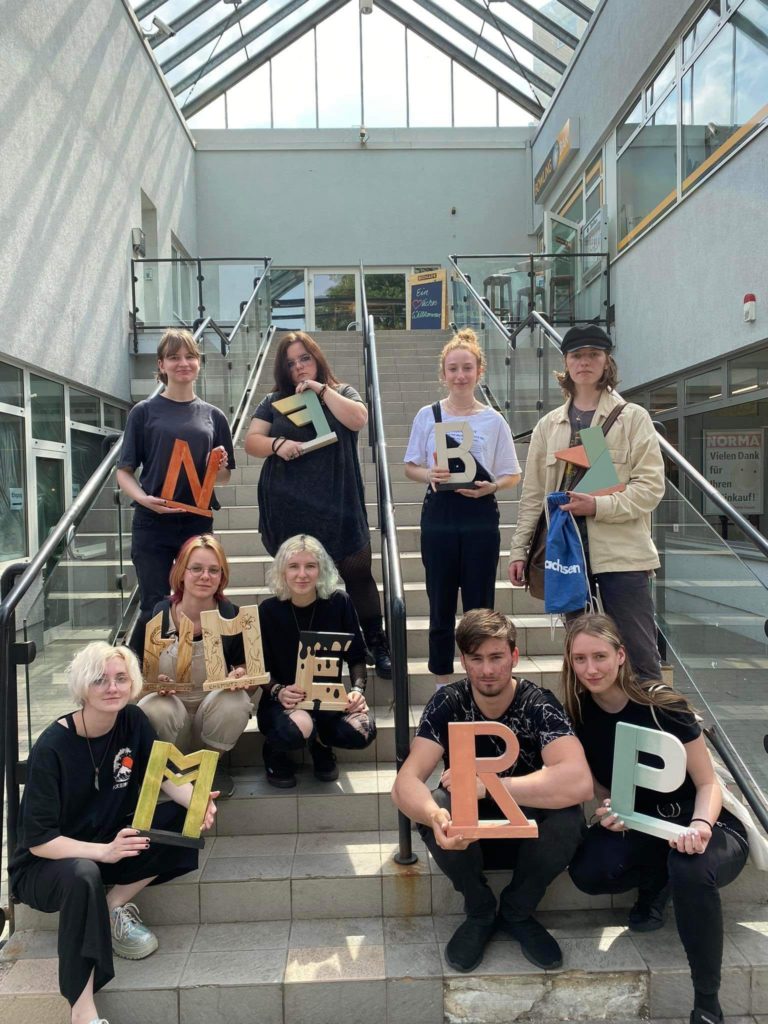 Subsequently, a group of 17 people from Slovakia joined. The participants from the business department truffled and planned their own company in the Business Simulation Game. It was a great challenge to keep an eye on all the variables and then to manage the business profitably. After the evaluation, the best three were awarded prizes.