On November 3rd, 2019 six boys from Kursenai, Lithuania arrived in Chemnitz. They have been here until November 30, 2019. The teacher went back to Lithuania after one week and the program for the boys was: Workhop workshop workshop. Of course it was fun.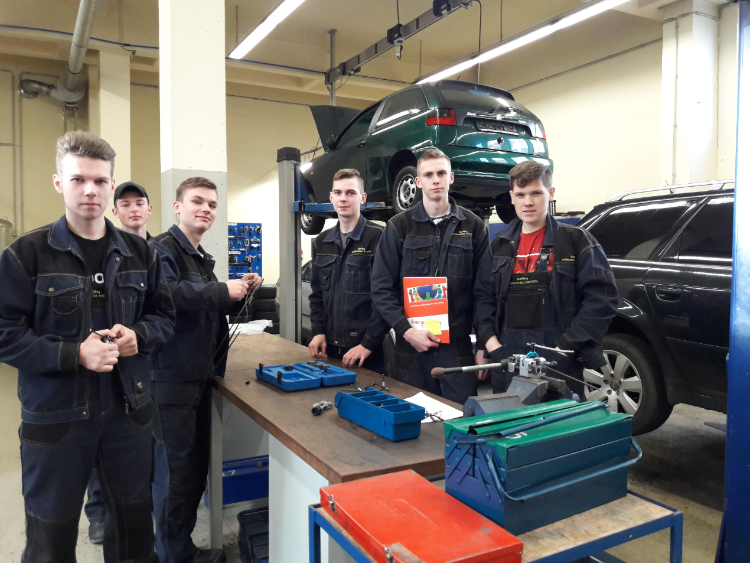 On the weekends the boys went to other cities with our students. For example Dresden, Augustusburg and Leipzig. They also visited the "Horch-Museum" in Zwickau. There was a lot to see, so we decided to go on a few trips during the week as well. So we visited Volkswagen in Dresden and the Industrial Museum in Chemnitz.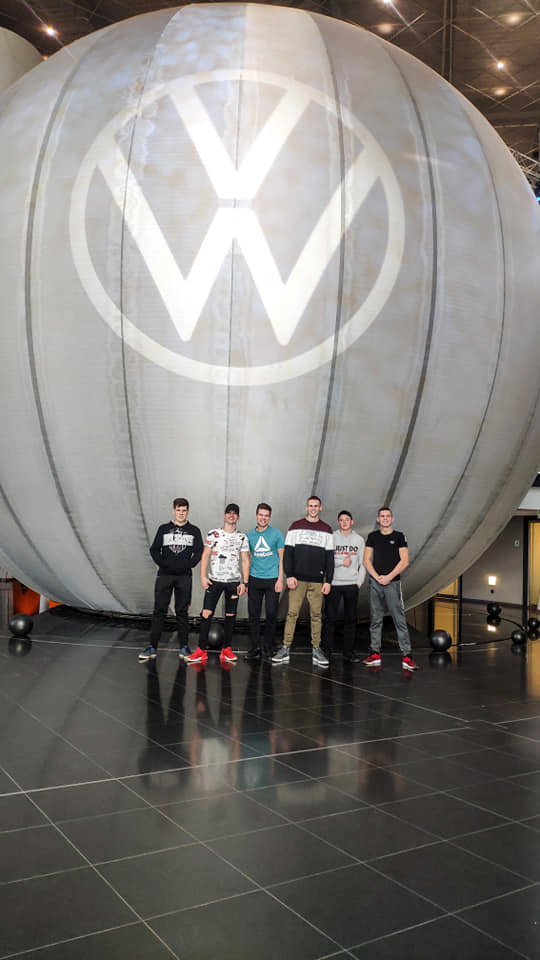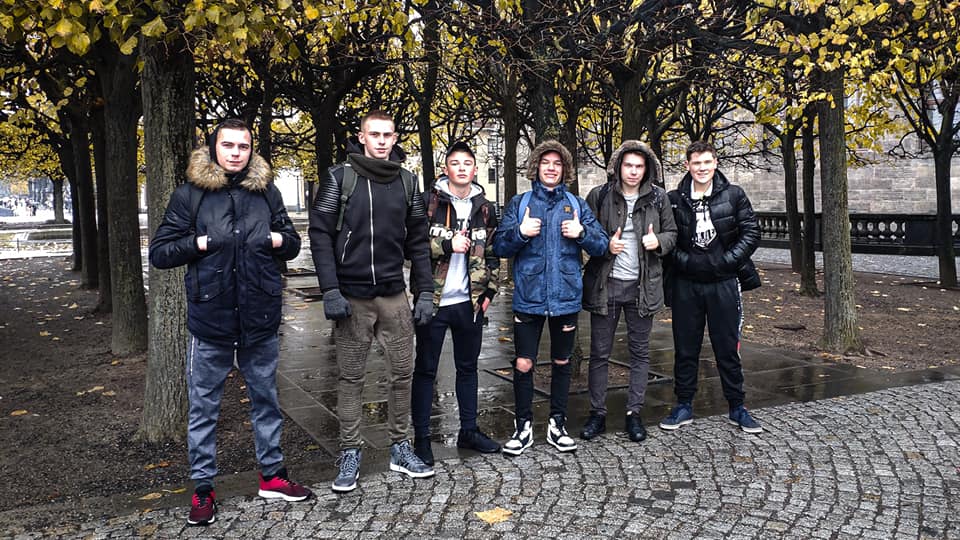 We hope you had a great time here and wish you the best for the future.