Work hard, party harder! Yes, its time to party! It was almost halftime for the groups from Chongqing/China and after all the hard work they deserved a little summer night party. The group from Chongqing Chemnitz started the day by visiting museums and the group from Chongqing Zwickau was busy with the "business simulation game". So what is better than finish off the day by doing party with nice people, good food and music?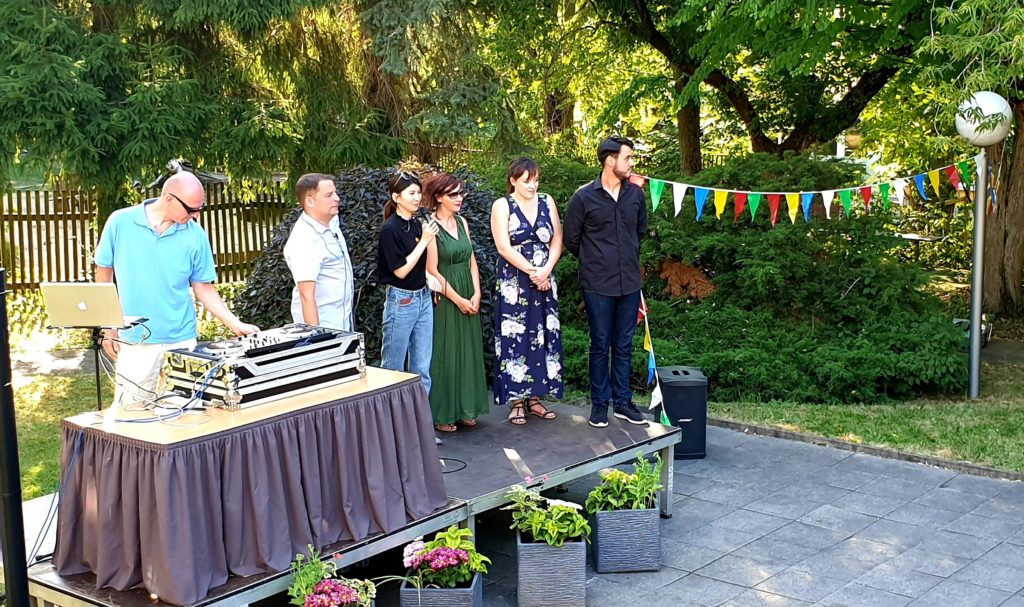 The Summer Night Festival started with a welcome by the management of the F+U Sachsen gGmbH Chemnitz & Zwickau. Then the buffet was opened. So much tasty food like different salads, sausages, steak and much more.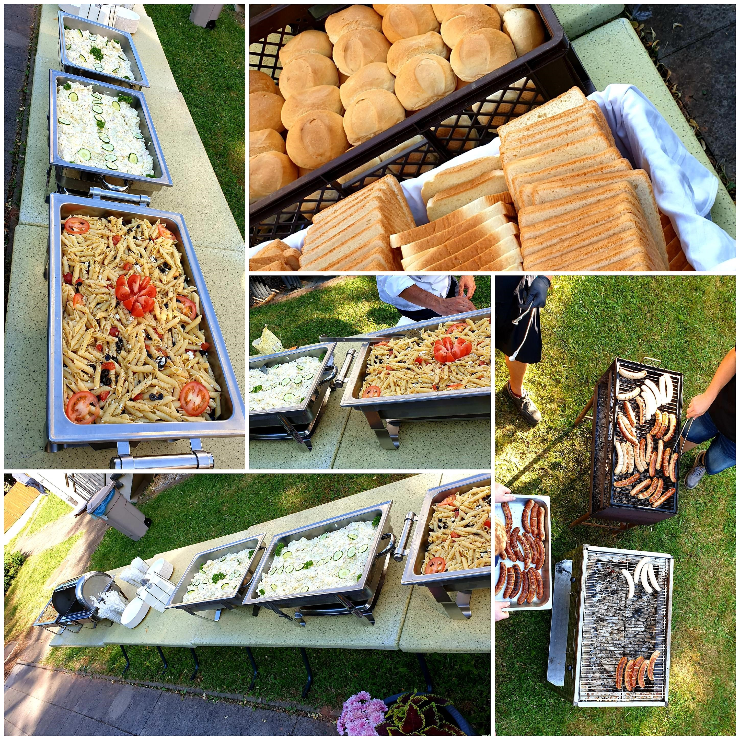 When everyone finished eating, the real party started. With good music by a DJ. Did you know, that our chinese friends love karaoke and dancing? Yes they do and so they did! It was fun and everyone had a great night.
We hope you had a great night, much fun and a good time in Chemnitz.