Five girls from Vocational College META Don Bosco, Budapest/HU came to us to do an internship in a nursing home from 22.06 to 14.07.219 (Project number 2018-1-HU01-KA102-047142). They learn the profession of a nurse – a profession which is needed all over Europe.
They worked in the "Seniorenresidenz und Pflegeheim Chemnitz SenVital", where they worked in various residential areas during the early and late shifts. No easy job!
Anna, Kata, Leona, Laura and Nóra showed great commitment and were highly praised by the nursing management of SenVital.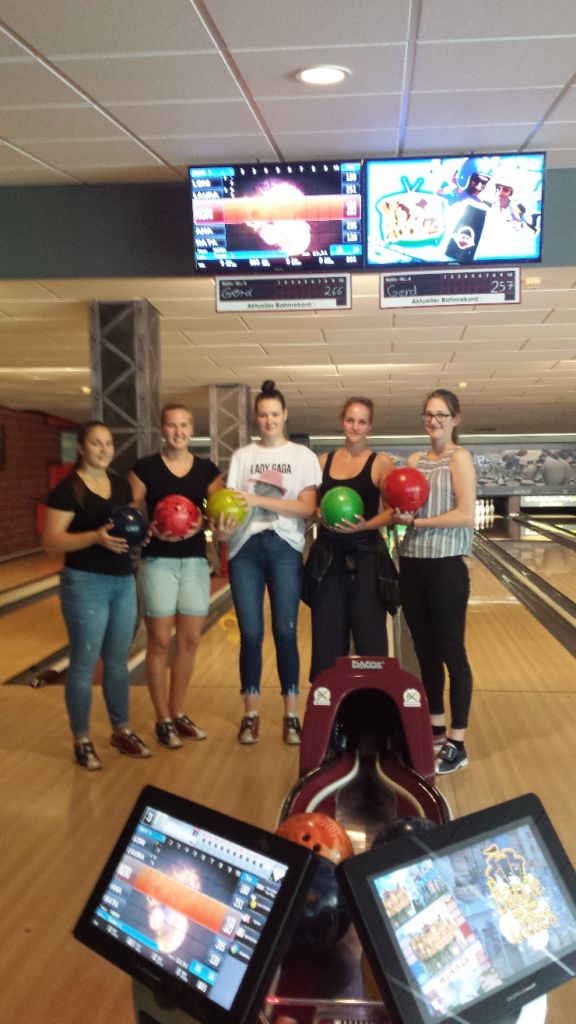 Thank you very much, you were great!
We wish you all the best for your future!